08.12.2020 1:10 am

Laura Rogers, M.D., M.S.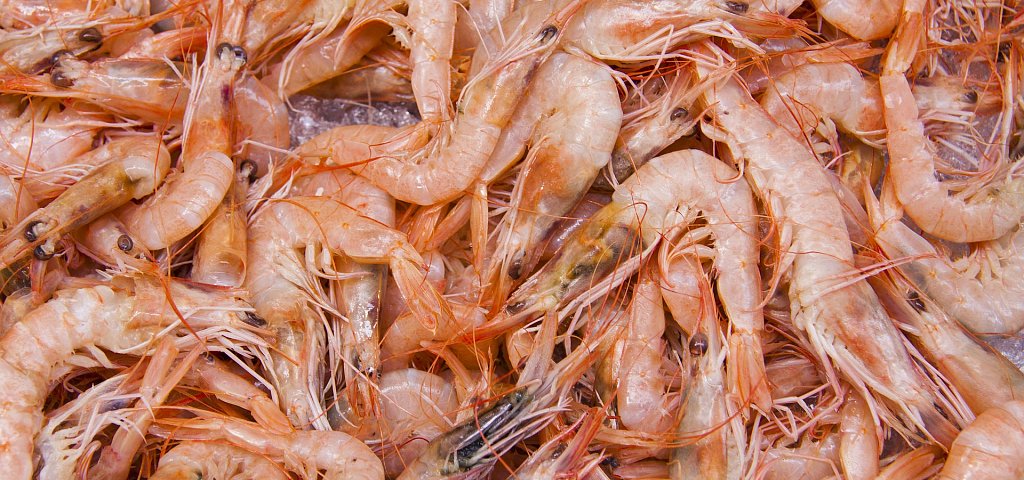 Symptoms usually start as soon as a few minutes after eating a food and as long as two hours after. In some cases, after the first symptoms go away, a second wave of symptoms comes back one to four hours later (or sometimes even longer). This second wave is called a biphasic reaction.
Food allergies happen when the immune system – the body's defense against infection – mistakenly treats proteins found in food as a threat. As a result, a number of chemicals are released. It's these chemicals that cause the symptoms of an allergic reaction.
The most common food allergy signs and symptoms include:
Tingling or itching in the mouth.
Hives, itching or eczema.
Swelling of the lips, face, tongue and throat or other parts of the body.
Wheezing, nasal congestion or trouble breathing.
Abdominal pain, diarrhea, nausea or vomiting.
Dizziness, lightheadedness or fainting.
Eight things cause about 90% of food allergy reactions:
Milk (mostly in children)
Eggs.
Peanuts.
Tree nuts, like walnuts, almonds, pine nuts, brazil nuts, and pecans.
Soy.
Wheat.
Fish (mostly in adults)
Shellfish (mostly in adults)