Top Tips for Managing Allergens in Each Room of Your Home
01.06.2020 9:04 am

American College of Allergy, Asthma & Immunology (c 2008)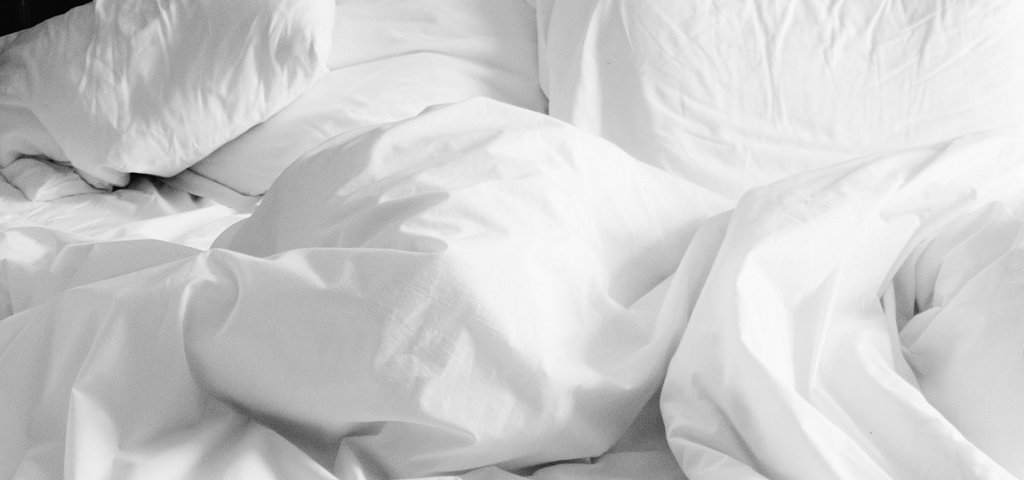 Top Tips for Managing Allergens in Each Room of Your Home
Bedroom

Don't let dust get too comfortable. Clean bedrooms in your home on a regular basis to reduce allergens. Wash bedding (including mattress pads) in hot water or in bleach (as directed) every 10 days.
Go carpet-free! Limit the amount of carpeting you have…especially in the bedroom. Dust mites and mold love to hide in carpets.
Sleep comfortably! Cover mattresses, pillows and box springs with removable allergen-resistant coverings

Living Room

Leave the foliage outside. Attempt to limit the number of indoor plants. Molds like to hang out in potted soil
Couches, curtains and cushions. Allergens make themselves at home in fabrics throughout the house, like upholstered couches and chairs and more. Look for cleaning products that will denature or deactivate dust mite matter and cat/dog dander.
Shop for furniture with a smooth, non-porous surface such as leather. It is less likely to hide allergy-causing substances that some other couch materials.

Bathroom

Clean and disinfect bathrooms regularly and keep them well ventilated. If possible, use an exhaust fan or open a bathroom window.
Wash your hands often…especially if you have pets.
Bathe dogs one a week to reduce dander.

Kitchen

Do the dishes! Avoid those high piles of dishes.
Break out the rubber or latex gloves. Clean visible mold on walls, floors and ceiling using detergent and disinfect surfaces with 5% bleach as directed. If you are allergic…delegate to family member who is not allergic.
Keep food safe and sound. Make sure all food is stored in sealed containers and try not to leave food out.