How to safely wear and take off a cloth face covering.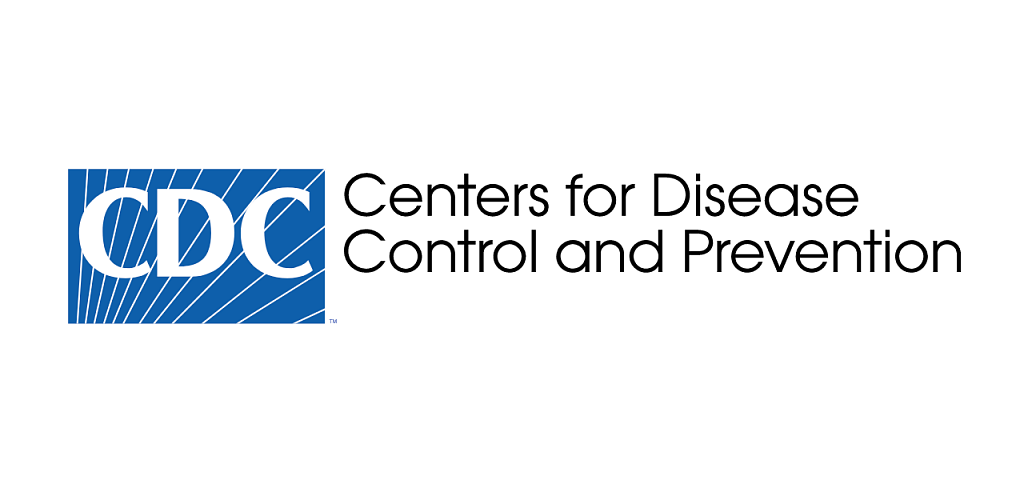 Wear your face covering correctly

Wash your hands before putting on your face covering
Put it over your nose and mouth and secure it under your chin.
Try to fit it snugly against the sides of your face.
Make sure you can breathe easily.
Do not place a mask on a child younger than 2.

Use the face covering to help protect others

Wear a face covering to protect others in case you're infected but don't have systems.
Keep the covering on your face the entire time you're in public.
Don't put the covering around your neck or up on your forehead.
Don't touch the face covering and , if you do, clean your hands.

Follow everyday health habits.

Stay at least 6 feet away from others.
Avoid contact with people who are sick.
Wash your hands often, with soap and water, for at least 20 seconds each time.
Use hand sanitizer if soap and water are not available.

Take off your face cover carefully when you're at home.

Untie the strings behind your head or stretch the ear loops.
Handle only by the ear loops or ties.
Fold outside corners together.
Place covering in the washing machine.
Wash your hands with soap and water.
FOR INFORMATION ON MAKIGN A CLOTH FACE COVERING SEE: https://www.cdc.gov/coronovirus
Kyla Cabiles
10.15.2021 11:28 pm
Everyone's always talking about business ideas that you can make money with but always seem to ask you for some kind of upfront payment before you can participate. I hate it when that happens which is why I've compiled this list of 21 different passive income ideas that DO NOT require any upfront money to be successful with. Download the free guide now: https://bit.ly/21PassiveIncomeIdeas
Louis Pekar
10.14.2021 10:20 pm
I was wondering if you needed more website visitors, I can target them by niche and guarantee how many you'll get. Contact me via Skype here: live:.cid.e7ae096559e10740 and I'll be more than happy to talk to you more about this. Thanks, Bill R.
Courtney Duenke
10.03.2021 2:13 pm
7 Ways To Promote Your Business Online For Free http://www.congreso-hidalgo.gob.mx/urls/7Dw
Joie Franke
09.29.2021 10:35 am
50 Ways To Advertise Your Business For Free On The Internet http://www.congreso-hidalgo.gob.mx/urls/7Dw
Byron Jaureguy
09.20.2021 3:13 pm
Effective And Free Ways To Advertise. Here Is A List... https://shortest.link/OY0
Leo Chenevey
09.11.2021 10:36 pm
Unique And Creative Ways To Advertise For Free http://tvc.in/2wdqg
Ivan Searby
09.03.2021 10:24 pm
Unique And Creative Ways To Advertise For Free http://www.congreso-hidalgo.gob.mx/urls/7Dw
Lelah Journeay
08.23.2021 10:36 pm
Best Free Traffic Sources https://t9y.me/crCX
Omer Fruits
08.17.2021 4:19 pm
How To Advertise Online Without Paying A Dime : https://bit.ly/list-of-free-ad-sources
Edwardo Obert
08.12.2021 1:05 pm
Unique And Creative Ways To Advertise For Free : https://bit.ly/free-stuffblog
Weldon Stiers
08.07.2021 2:26 pm
Here's How You Can Advertise Your Website For Free : https://bit.ly/resource-of-free-stuff
Marylou Offner
08.02.2021 11:17 am
7 Ways To Promote Your Business Online For Free : https://bit.ly/wheretogetfreeads
Santina Krzesinski
07.23.2021 9:58 pm
18 free traffic sources you should be using: https://bit.ly/18-free-traffic-sources
Letisha Kennebrew
07.19.2021 10:39 pm
18 free traffic sources you should be using: https://bit.ly/18-free-traffic-sources
Chester Pilato
07.13.2021 10:39 pm
18 free traffic sources you should be using: https://bit.ly/18-free-traffic-sources
Linnie Indest
07.09.2021 10:44 pm
Here is a list of 18 free traffic sources that you should be using: http://bit.ly/18freetrafficsources
Toccara Mcbreen
07.04.2021 9:17 pm
Here is a list of 18 free traffic sources that you should be using: http://bit.ly/18freetrafficsources